LsBox is a brand of the Novo Concept company. It is a new range of illuminators for fiber optic, silent, compact, versatile, energy efficient.
Extremely silent thanks to natural convection: no spinning parts, no fan, no active cooling system.
Very high light output thanks to a high quality led and adapted optics.
High quality of light: the leds, that we use, have a CRI of 90 minimum up to a CRI of 98 with a R9 of 98.
They can receive color filters as well as special filters that control the luminous flux and color temperature.
Some models are equipped with animation discs: color wheel and / or twinkle wheel.
They are available in several powers, making it possible to switch from decorative and proximity lighting to spotlighting and accent lighting: sky ceiling, sauna and hammam lighting, display lighting, lighting control (industry), meeting table lighting (offices)…
Our know-how allows us to design your illuminator entirely tailor-made, based on specifications that we define together.
Our illuminators are entirely designed and manufactured in France.
Novo Concept is a company specializing in the treatment of lighting projects using led and Fiber Optics.
• Made in France
With great expertise in the fields of Led and Fiber Optics, we design and manufacture all our products in France. With our experience, we can advise you usefully during the development of your projects, from the simplest to the most prestigious, from the choice of products that best meet the lighting criteria, to the stage of completion of the work.
We make sure that all of our products combine high technical quality with successful design. Their reliability is also one of our priorities.
• Since 1990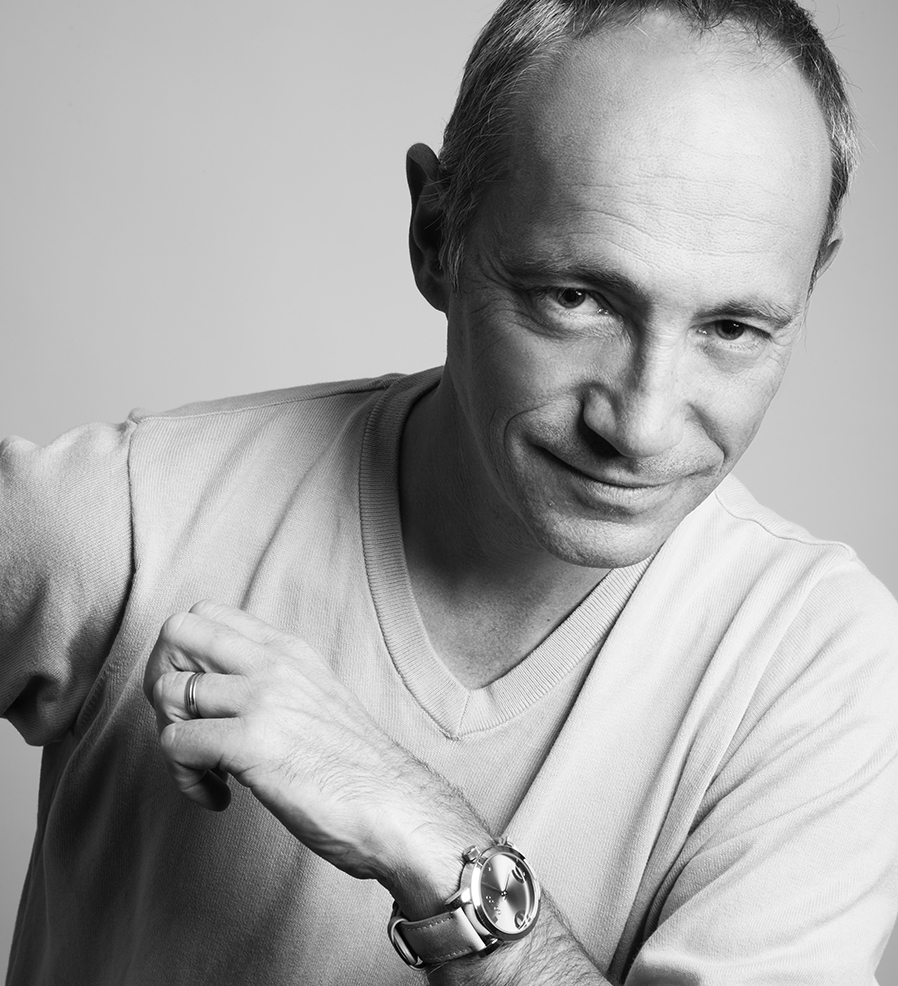 Novo Concept is considered a true partner of lighting designers, decorators and architects, and as a preferred supplier of installers and distributors.
The Novo Concept team remains at your entire disposal for any information on its products and any assistance concerning your projects.